bodger
Today, Kaz and I spent an hour sheltering from the rain in a hide overlooking a small nature reserve. Enjoy
We did.










There were hundreds of swallows and martins swooping over the pool and the reedbeds. They were beautiful to watch.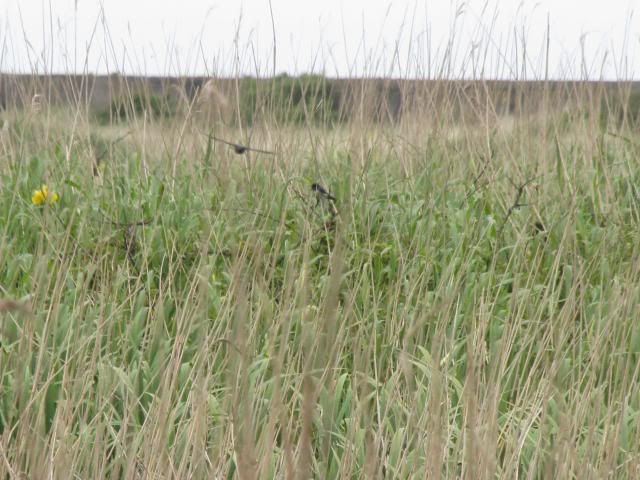 We also had another bash at the stonechats, we managed to get cock and hen.










Now then, what about these, what do think they are?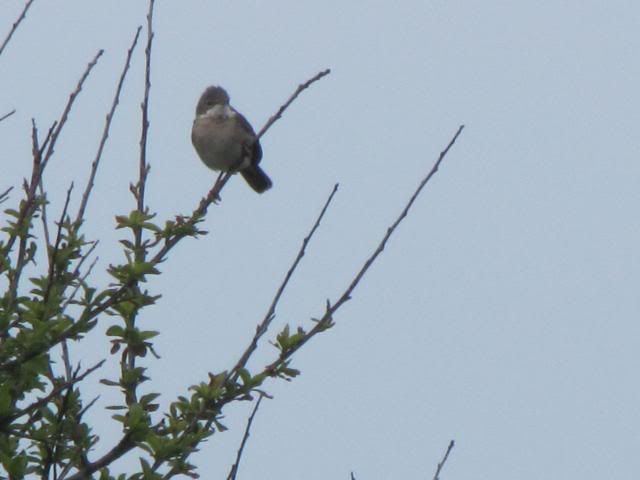 Just a guess, whitethroat ?