bodger
Here are the pictures that have come out reasonably on my visit. They're none too brilliant, but what was, was that on the day of my visit, there were nearly 4000 of my favouite birds there. The lapwing.





Birds in the Slimbridge crane project










Mute swans.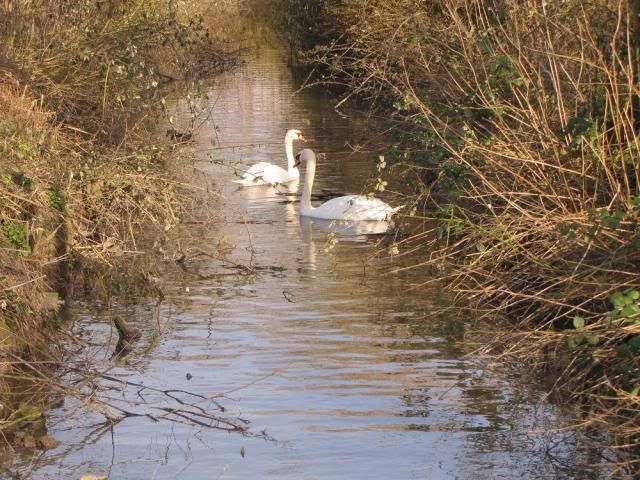 Bewick and Mute swans side by side for you to compare.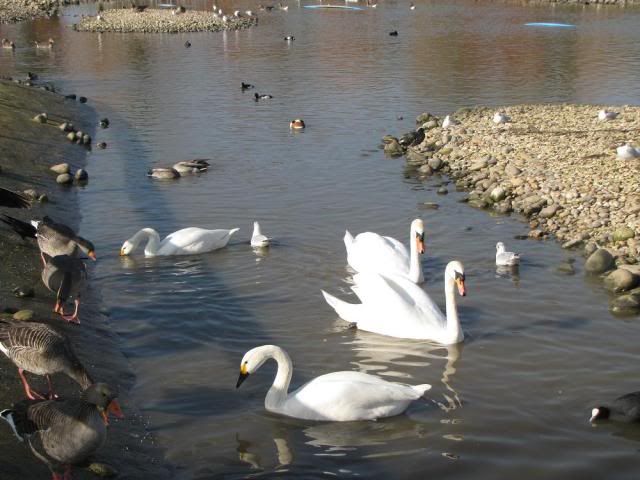 I'm a very proud bird.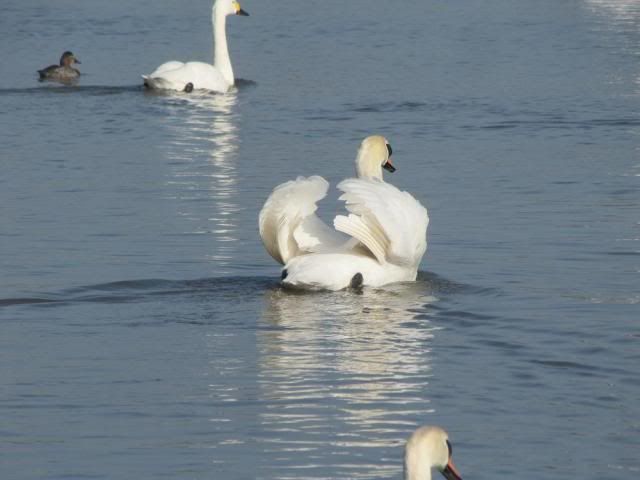 Views from some of the hides.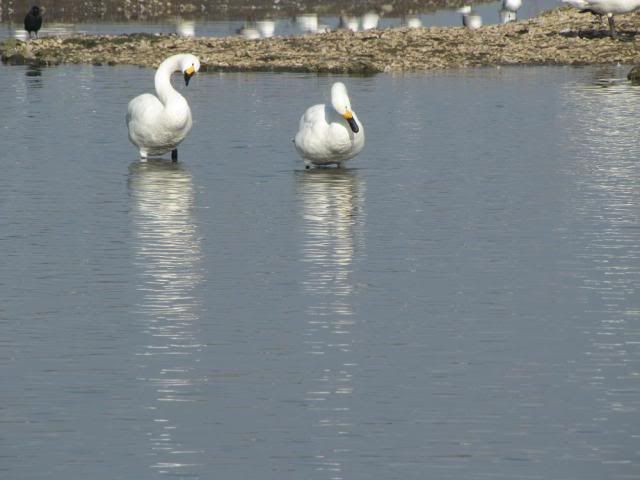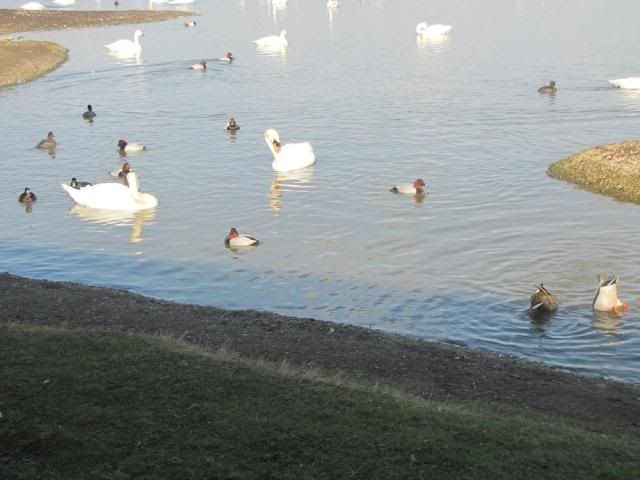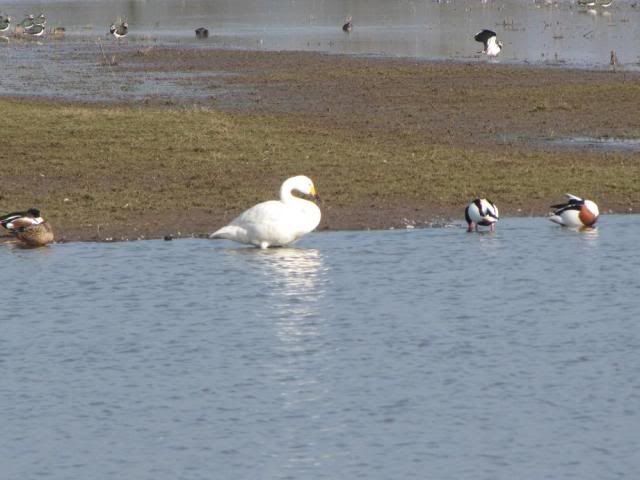 and finally, no prizes for identyfying these.





Slimbridge is a fantastic place, if you haven't been there, you should.