barraboy
Penny Farm Horse Welfare stables.
had a lovely afternoon weith Tom and the missus, looking at, grooming and stroking horses. Tom had fun and the charidee got a bit of dosh,,FREE entry but we bought some tat
ooh anf he got a BIG cup cake...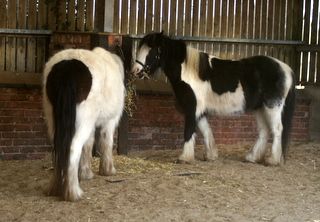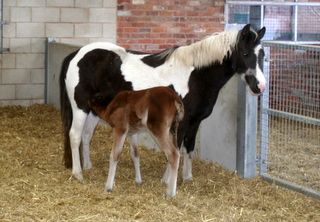 we were not the only hungry ones....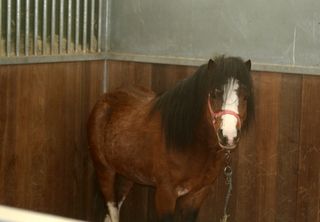 now thats a lot of saddles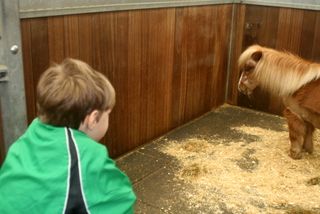 everyone loves a wee pony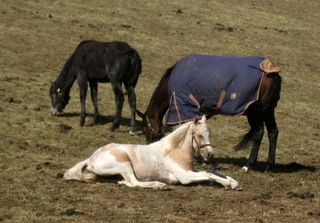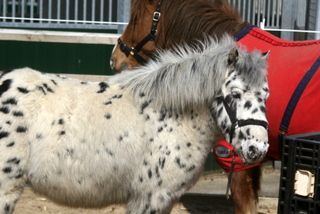 even more if its a spotty wee pony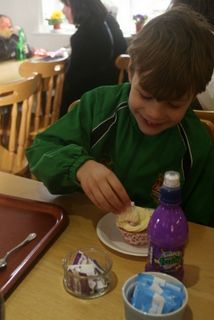 foals and boys cant stop them filling their faces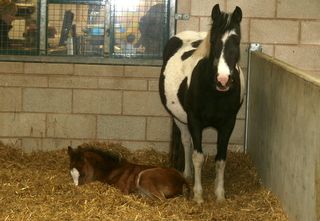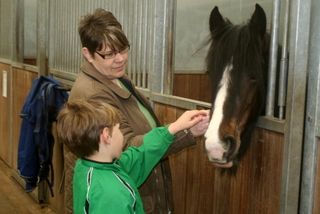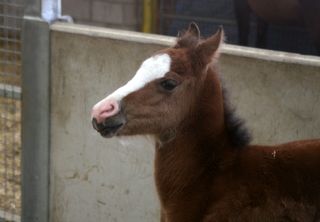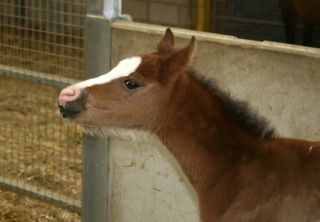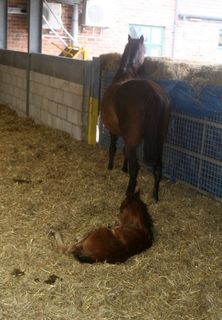 really enjoyed ourselves, cost next to nowt and what little we spent went to a good cause, place was packed no surprises why, great afternoon!