bodger
Lousy weather, so a day in the kitchen.
We are having some lousy weather, so we're having a day in the kitchen.

We've just made 5kg of sausage using some of the pork that we collected yesterday. We made half using a recipe posted by Midlandsman and the rest were made from my own Madras curry recipe.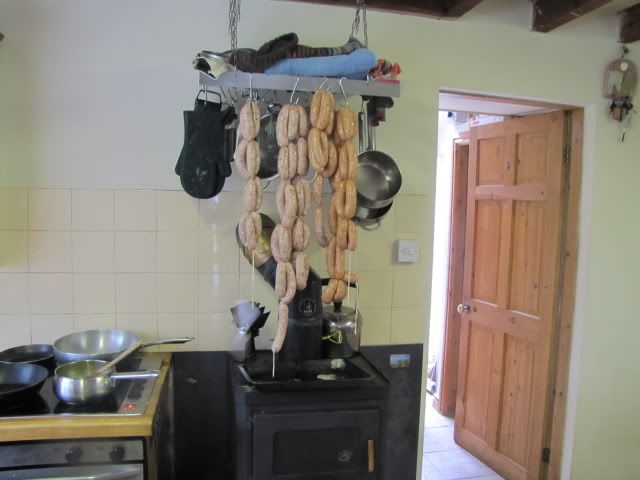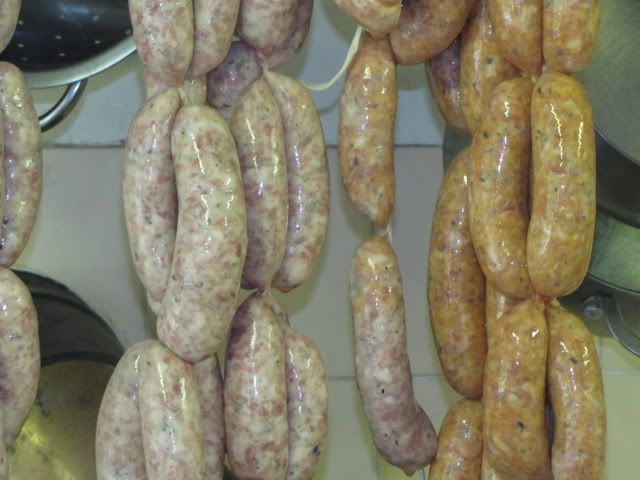 I managed to shoot a rabbit in the garden yesterday and my next task is going to be to turn it into rabbit with white wine and mustard.