Doodle
Elnoor today
I've had a bit of a hectic week and as a result poor Elnoor has been ignored! By ignored I mean me going there twice a day to check her ect but not really having time to spend with her. But all that ended yesterday as I submitted my course work last night so the first thing I did after work today was spend a few hours with Elnoor!

We had a nice groom, a walk around the farm and the outdoor school then had our own mini photo shoot! Problem with this is that Eli has now decided she has to be joined at the hip to me at all times and won't stand for photos haha. Worst thing about this is that she's a bit like a dog, when she's scared she pretty much tries to jump on my knee!

Anyone, some photos from this afternoon

Caught snoozing!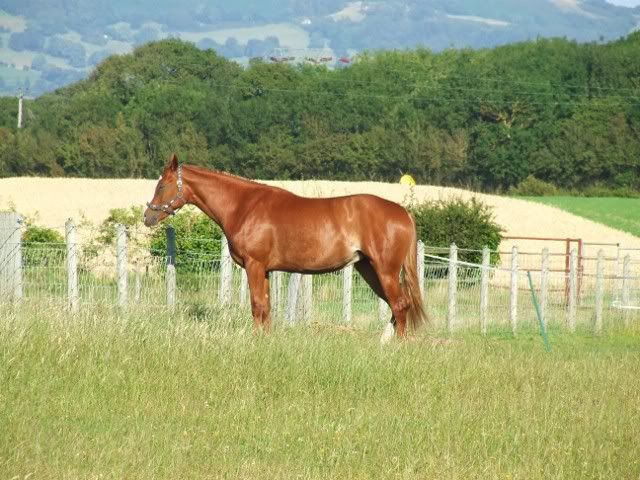 Who, me?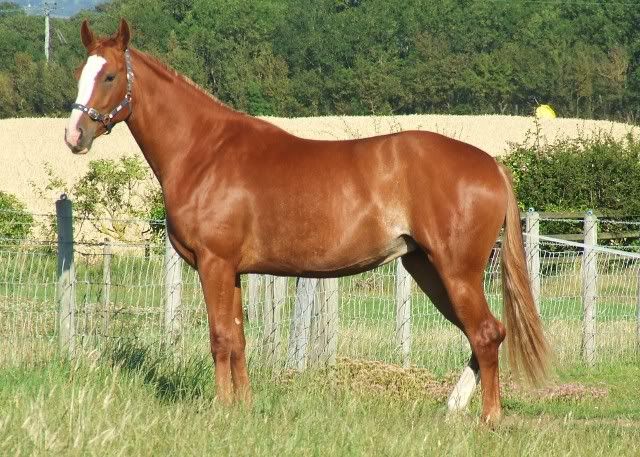 Helping with the poo picking!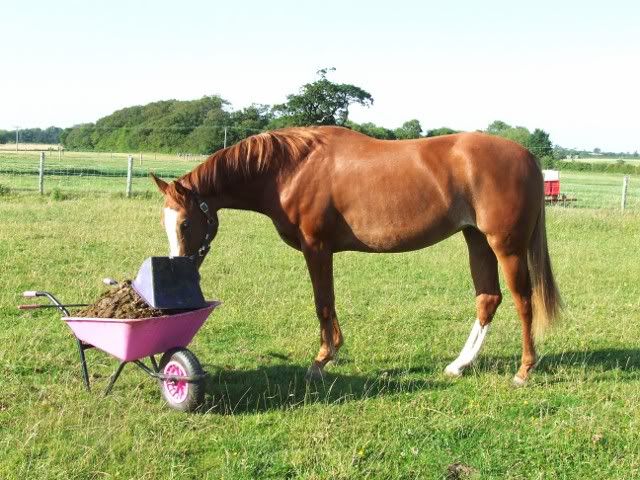 In the round pen