bodger
Canal Ware.
Karen and I drove down to Oswestry yesterday and amongst doing other things, we spent a pleasant hour having lunch outside one of our soon to be locals.










The pub used to an old fashioned canal side pub but these days, its been done up by Marstons , who've turned it into a nice eating place, whilst still retaining a little of its old fashioned charm. Its become one of our favourite stopping places as we travel up and down the country.
It's The Poachers in the village of Weston Rhyn.
The barges pull up right outside the pub and the bargees march in and the carpark always seems to be full.
We'd not seen this boat before and we thought that you might find it interesting to see. The owners were selling canal ware.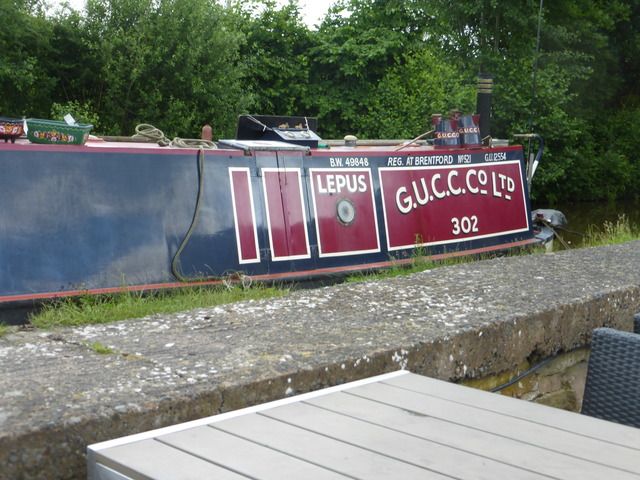 I couldn't help but think what a nice way it must be to make a bob or two, with the handy option of being able to up anchor and move whenever you get tired of the scenery.