matt the rat
A bit of summer rabbiting....
I had a problem with a rabbit taking up residence in a very sensitive area. She decided that her new home should be under a stone, so she had to go!

The difficulties of working on a site like this mean that access was very limited, and the methods that could be used were also limited. In the end, I opted for setting the 'quicknet' (I know.... ) around the stone and letting my lazy Hob ferret have a play.

I was organised enough to take the camera, but unfortunately not organised enough to make sure it had working batteries in it! Anyway, as I packed up, my phone rang, and I remembered that it had a camera on it. I only took the one snap, as I picked up the net.

Hope you like it: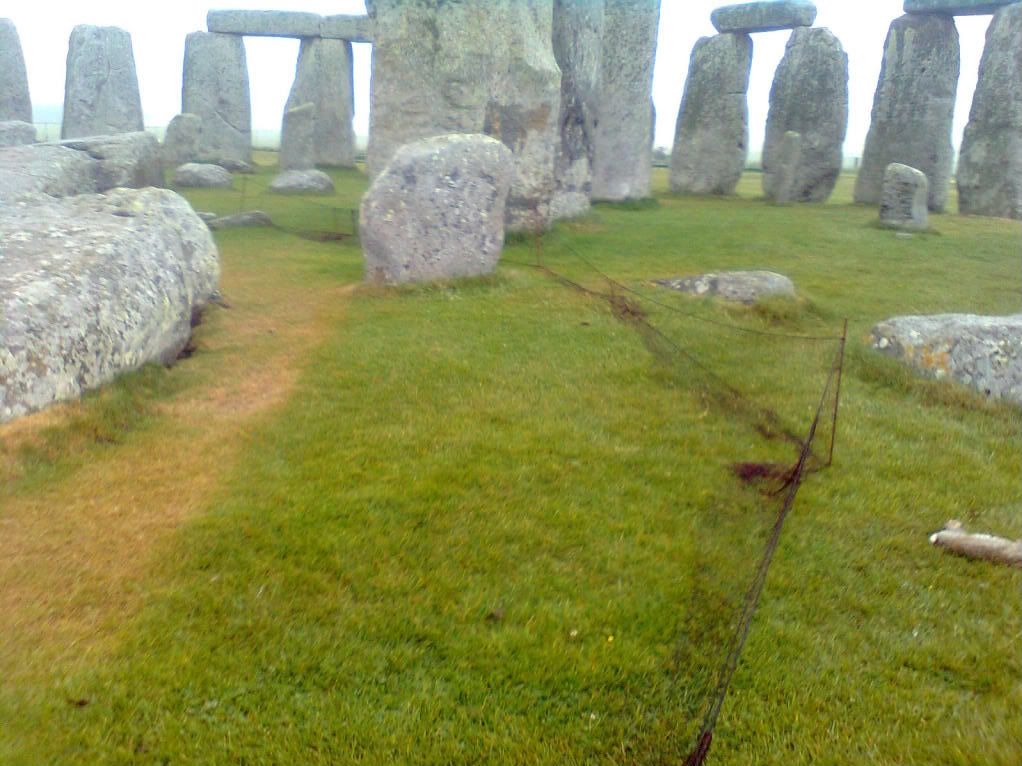 The whole job took just on ten minutes, and one big pregnant doe was the result.

I've got some more to deal with on the same site, but they'll wait until the winter. This one couldn't wait.